Description
Multi-currency Bill Counter CDP6800 EUR/USD – ECB approved
General characteristics:
Euro counter with extension up to 15 currencies.
Counterfeit detection based on 4 machine-readable security features  (UV, MG, IR, visible image)
Automatic currency type identification mode
Multi-currency mode (simultaneous count of several currencies with separate results)
Easily accessible banknote path allowing for quick sensor cleaning and jam elimination
Immediate firmware update option
Adjustable counting speed allowing for the best possible processing of banknotes of any density and fitness
Count results printing option
The counter successfully passed the European Central Bank testing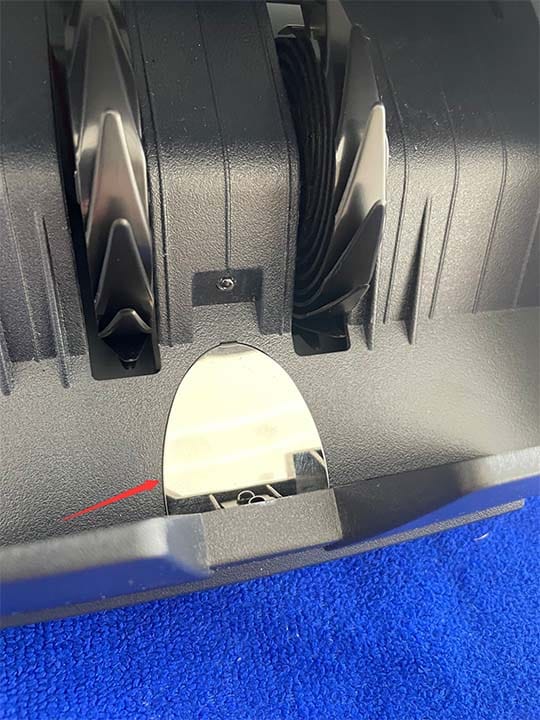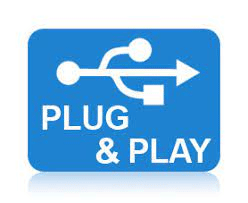 Technical specifications:
Bill size range: 110mm – 185mm (width) × 60mm – 90mm (length).
Stacker capacity: 200 bills.
Hopper capacity: 500 bills.
Counting speed: 900/1200/1500 bills/min (may be selected by user).
Power consumption: max 60W.
Dimensions: 280 mm (length) × 260mm (width) × 270 mm (height).
Weight: 6,5 Kg.
Includes:
Power cable.
User manual.
Cleaning brush.
Fuse.
USB Cable (optional)
External LCD screen (optional).
Printer (optional).